Chiropractic in the South of the Netherlands
Why is everyone talking about the Back and Neck Chiropractic Center? We are the only chiropractic practices in Limburg and South-East Brabant with everything under one roof. All equipment, expertise and experience together to make a proper diagnosis and the best approach for an individual treatment plan. But no less important, because we have a genuine passion for our profession. Expert chiropractors, the most advanced equipment, empathy and a listening ear. We do everything we can to help you as quickly as possible. In Brabant you can visit our practice in Eindhoven, Helmond and Boxmeer. In Limburg you will find us in Heerlen, Sittard, Roermond, Weert and Venlo.
dr. Bones


Free consultation hours
Every Friday from 4 p.m. and 4.30 p.m. you can visit all 8
practices, without an appointment for a free back and neck analysis.
Also possible with an appointment on all other days.
The patient completes a questionnaire and discusses the complaints with the chiropractor.
The chiropractor performs a short back and neck analysis.
The chiropractor gives advice on whether chiropractic treatments may offer a solution to your problem.
The secretary gives you all practical information about making an appointment, rates and reimbursements.
Our team of chiropractors
Feedback from our patients
Nice staff and very good adjustments. My pain is a lot less. Customer service is excellent. I am happy to drive 30 kilometres to be a patient in this clinic.
Dieke de Laat - Den Bosch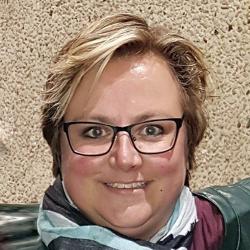 The best thing I experienced is that the team listens to me. With care and attention a treatment plan was made. If I have major complaints I just call and they will accomodate me. Always in a friendly, respectful and professional way. My children have been receiving chiropractic care as from a very young age. All in all, we are very happy patients (june 2019).
Darlene Doomernik-Harris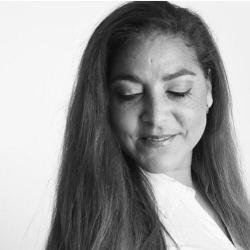 Chiropractic helped me a lot, actually already after a few treatments. I really appreciated the peaceful and professional approach (june 2019)
Marielle Jacobs - Weert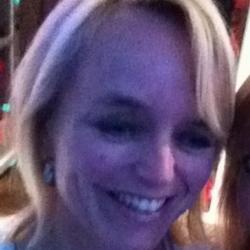 I have been coming to this clinic for years and honestly, I can not do without chiropractic. In the beginning more pain management and now I have been treated for maintenance care. I used to have pain in my joints, neck and shoulders. Well, not anymore. I love it!
Anne Raaymakers - Eindhoven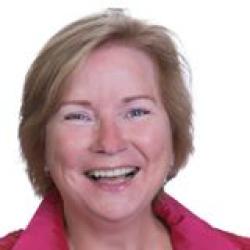 My experience with the Chiropractisch Centrum voor Rug & Nek is very good. I have been coming to the centre for about 3 years. If i get complaints, sooner than the actual date of treatment, I can always make an appointment the same day or week. Very friendly staff and honest advice if treatments are not adviced. Very satisfied (June 2019)
Mevrouw van der Lugt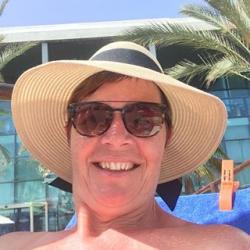 I am under chiropractic care since the nineties and time and again after a treatment I feel as if I was born again. I would like to express my gratitude for the excellent care.
Jacques Scholtes - Weert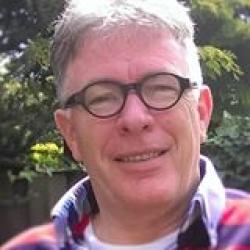 Just recently I have been treated in the clinic in Eindhoven. Apart from the fact that I am very satisfied with the result up till now, I have never ever experienced that patients are being aproached by staffmembers in such a positive way. Its a nice feeling being treated in such a respectful way (june 2019)
Wilma van den Hurk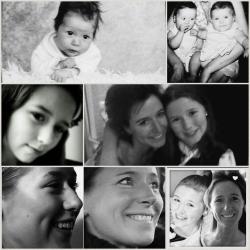 The quality of my life has improved 100% since I have been coming to this clinic. I am very grateful for the treatments in the clinic in Sittard! (May 2019).
Els Caris (Sittard)